Fire Design offers professional services, including: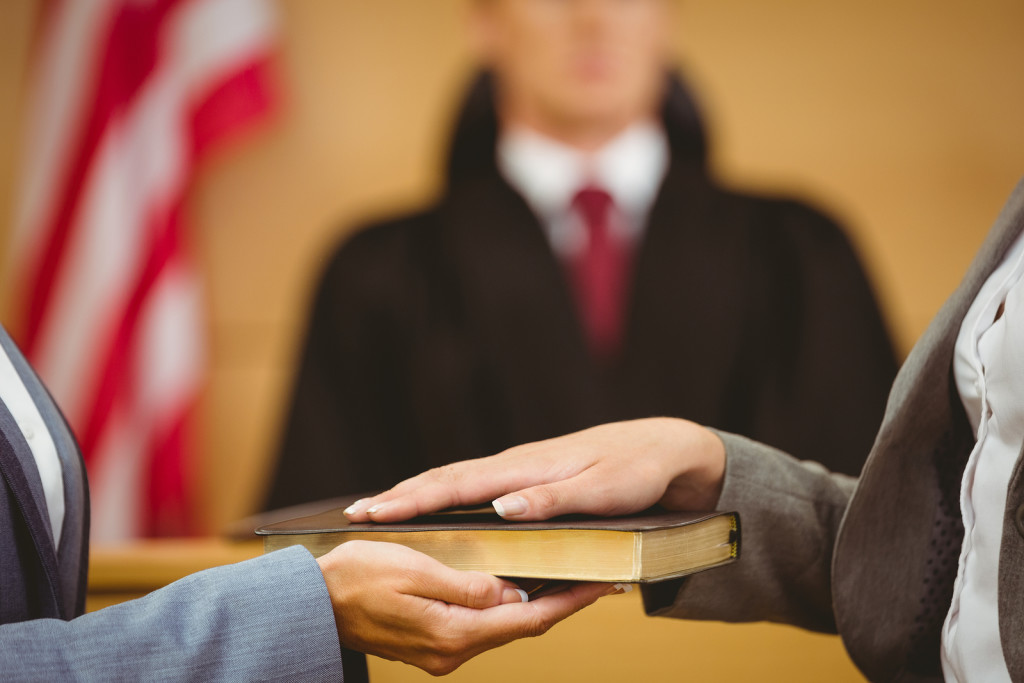 Forensic Expert Witness/Litigation Consulting
Fire Design provides expert witness and litigation consulting for litigation concerning building and fire code standards. We actively participate in deposition and trial testimony, and work closely with legal teams in evaluating cases and rendering advice concerning fire and explosion related issues.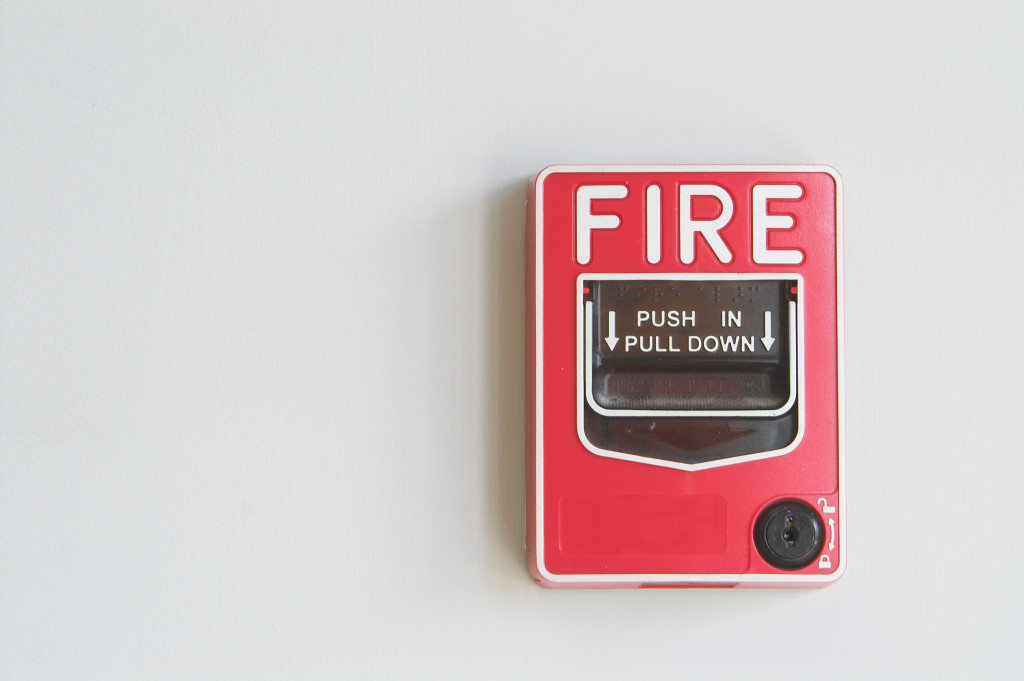 Building & Fire Code Analysis
Identification of applicable code requirements of specific projects and the development of alternate methods of protection (code equivalencies) that will reduce construction costs and/or permit unique design criteria.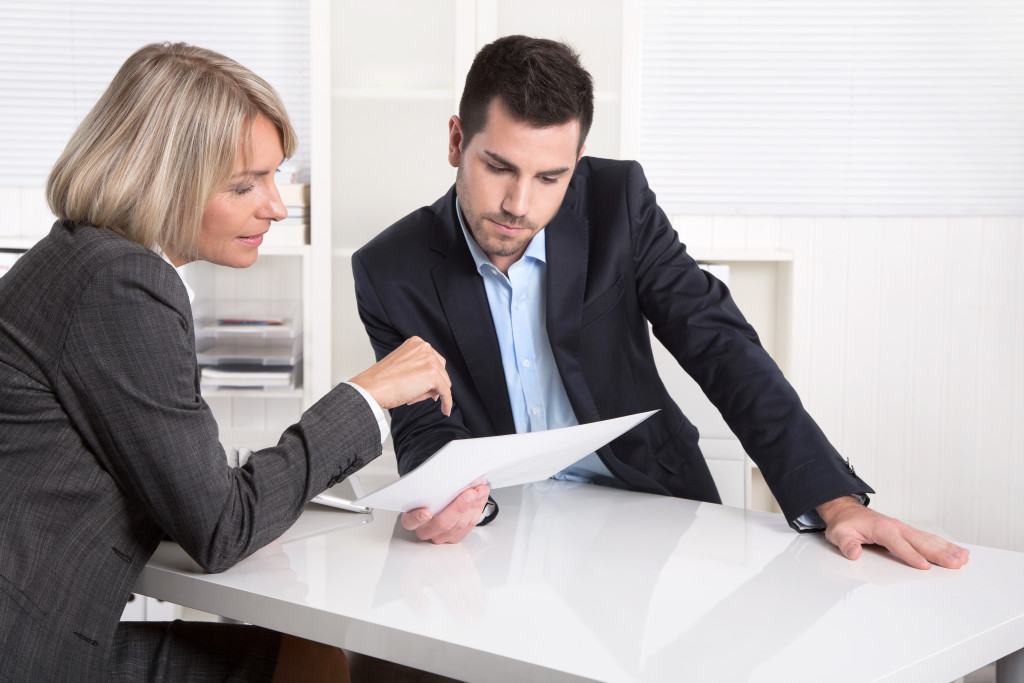 Code Application Conflict Resolution with Authorities Having Jurisdiction (AHJ)
Participate in technical meetings with fire officials to fully explain a projects unique characteristics, and alternatives to prescriptive building and fire code requirements; and gaining approvals for fire and life safety alternative design approaches. At Fire Design, we are involved with technical committees, professional organizations, and the like, which develop into strong professional relationships between themselves and the AHJ. The AHJ plays a key role with design approval, and we have worked as the AHJ and/or with the AHJ in the development of sound building and fire codes and standards. Fire Design has earned the reputation for developing reasonable and safe design approaches for all its projects while maintaining a client focus.