Randy D. Roxson is Principal and General Counsel to Fire Design. Randy served 30 years in the fire service before retiring from the California State Fire Marshal's Office, where he attained the rank of Assistant Deputy Director, Chief of State Fire Marshal Operations. Randy began his firefighting career in the United States Air Force, and upon his honorable discharge, he became a firefighter in California. Randy then became a Deputy State Fire Marshal with the California State Fire Marshal's Office, where he advanced to Division Chief, and then to Chief of State Fire Marshal Operations.
Randy D. Roxson, Esq.
Randy has an Associate in Arts degree in Fire Technology; a Bachelor in Arts degree in Political Science; a Juris Doctorate degree, and is a graduate of a California POST Basic police academy.
During Randy's 24 years with the State Fire Marshal's Office, he gained extensive experience and recognition in the development of California's fire and building codes, and the various model codes throughout the United States. Randy has worked on several legislative bills and regulatory proposals that have become the law in California today.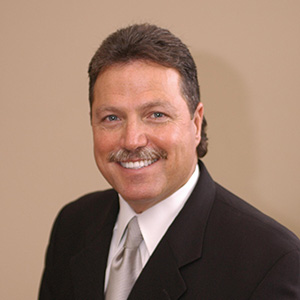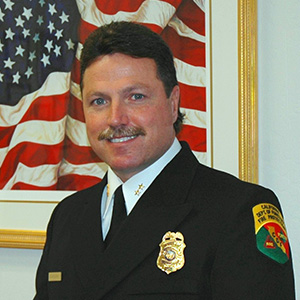 Randy has been an Attorney at Law since 1996 after being admitted to practice law in the state of California and the 9th Circuit of the Federal Court, Eastern District. He is a member of the State Bar of California, American Bar Association, American Association for Justice, National Fire Protection Association, International Code Council, International Association of Arson Investigators, National Association of Fire Investigators, and the International Fire Chiefs' Association
Randy is a registered lobbyist with the State of California. He is a governmental relations advocate for both non-profit associations and for-profit industries and the public in subject-matter areas related to building and fire codes and standards, and other fire issues such as licensing, certification, and/or registration to name a few. Additionally, Randy is a Certified Fire and Explosion Investigator (CFEI), forensic fire expert, and litigation consultant.